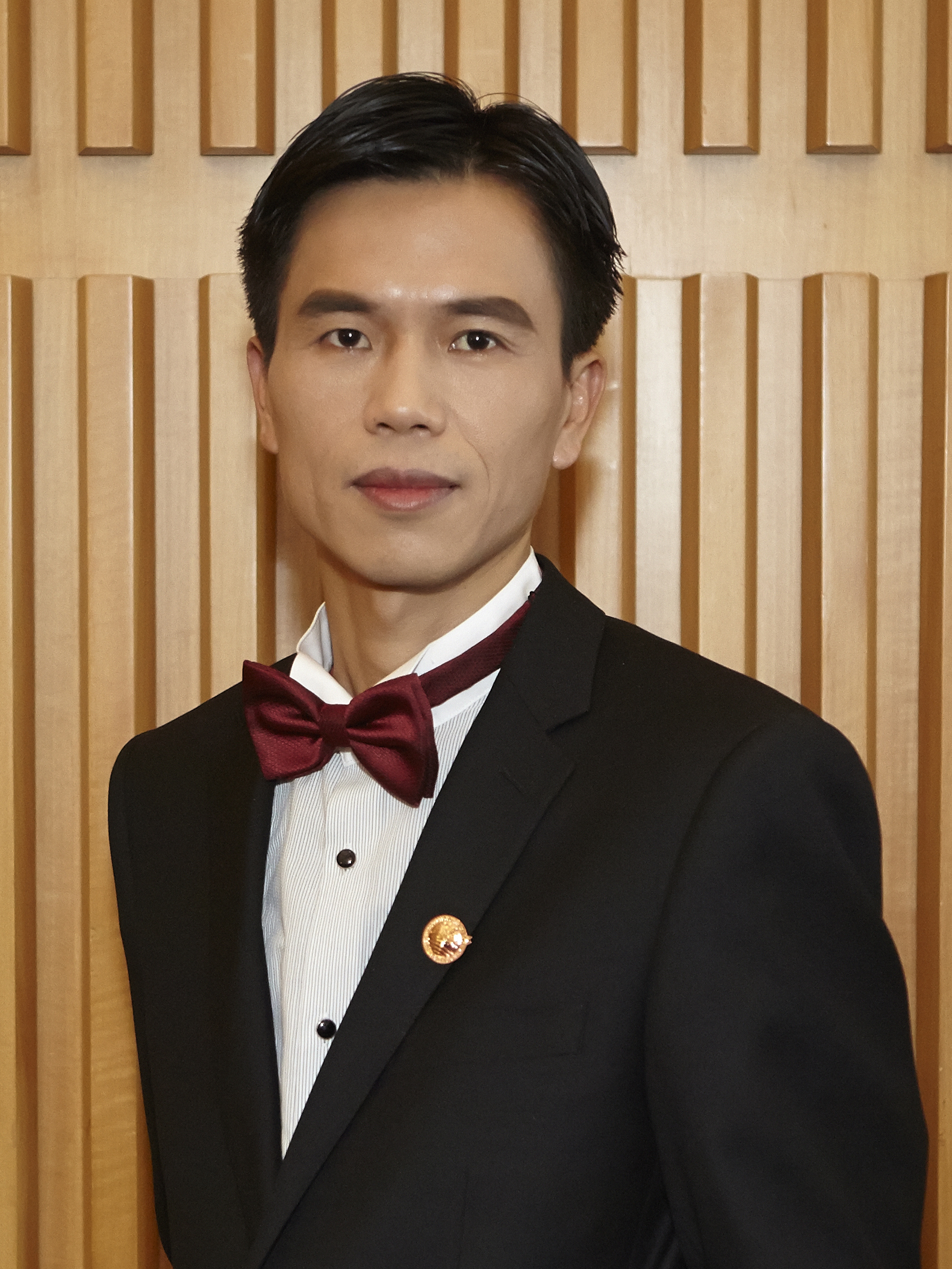 Chairman
Mr. Kwok Chun Sing
Development cooperation to develop industry
Renewable resources, environmental protection industry is one of the pillars of economic development of the world's attention, Hong Kong is also been associated with thousands of business companies. Including recycling scrap metal, waste paper, waste plastic recycling business, environmental protection machinery manufacturing enterprises, as well as their services and drinking places also include container, dock transport, trailers, shipping, logistics enterprises. Four PCWAs including Stonecutters Island, drunkenness Bay, Yau Ma Tei, Tuen Mun, including more than half of the goods are related to this industry, employing over more than twenty thousand related. Renewable resources industry in Hong Kong is definitely a huge business groups.
According to statistics, in Hong Kong recently recycling plastic materials, waste paper, scrap metal, ferrous metals, non-ferrous metals re-exports about 600 tons. In the current worldwide shortage of natural resources, increasingly, environmental protection and renewable resource industries to fill the resource gap materials, reduce pollution of the planet is playing an increasingly important role in creating great benefits for the global economy. Hong Kong's annual earnings exceed relevant industry imported $ 40 billion and provide employment opportunities for a large number of lower class people. Therefore, renewable resources and environmental protection industry a significant contribution to society can not be underestimated. In view of this, the industry's mutual cooperation, mutual love, we will better the potential of renewable resources sector, to achieve win-win situation, to promote better development of the industry.
First we'll Board in all group members and individual members of the support, through multilateral cooperation efforts, hard work to develop and successfully created a renewable resource industry service platform. This will shoulder the industry and Hong Kong, the mainland government departments bridge will endeavor to assist members to solve the business problems, providing multi-information to facilitate a better understanding of member government policy, all member companies to facilitate business. This platform will be more convenient communication between members of all sectors of industry, to create more space for cooperation.
This will work with China, Hong Kong and Macao Chamber of Commerce works closely all friendly, drawing wealth of valuable experience in social and business-friendly Chamber of Commerce, and jointly promote the development of more environmentally friendly renewable resource industry!
I, as the founder and first president of the Board will be to thank the various government departments, business groups, and you will be friendly directors, members of the support, hope in the future to continue to award you support and guidance, develop more members to join together to care and improving the industry's business environment, and actively participate in social welfare in Hong Kong affairs, contribute to the community.
In this case, I sincerely wish the "Hong Kong General Chamber of renewable resources," the conference is booming, wish each member working smoothly, business is booming.
Guests' Messages